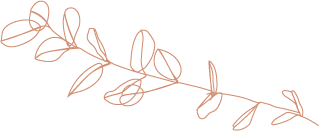 Positive amazing energy
"I was really struggling those first few days of breastfeeding til the beautiful Jenna came to visit. She not only helped with the issues we were having but she brought her positive amazing energy which stuck with us long after she left and made it all feel normal and made progress feel achievable. The book she left with us, The Womanly Art of Breastfeeding is hands down the best and most relatable baby book i've read. So practical and relatable. I am so grateful I stumbled across Jenna"
Hermione Gardiner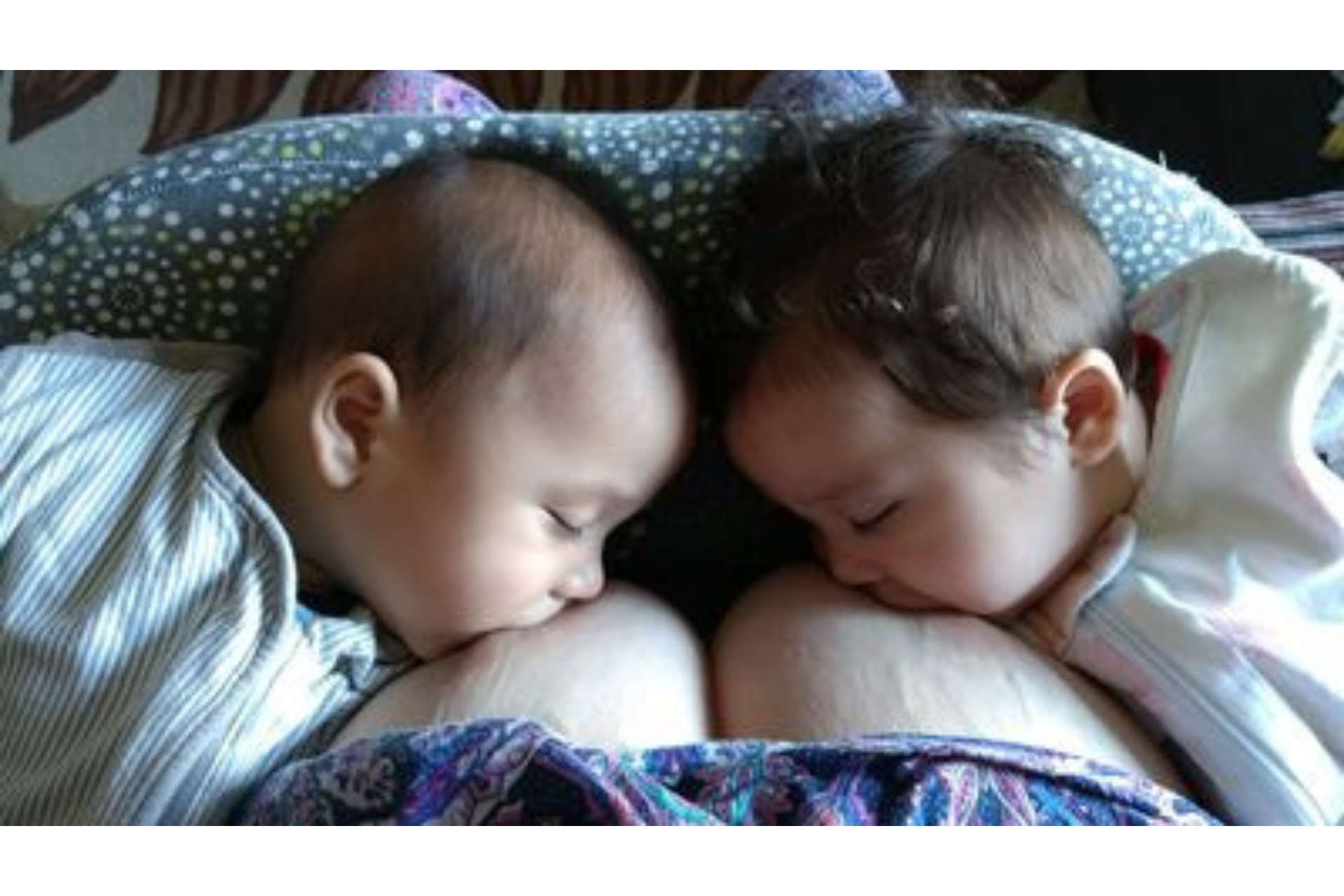 Inclusive approach
"Jenna has been a mentor to me for over a year now. Jenna is so knowledgeable and has great insight into the world of pregnancy, birth, human milk feeding and parenting including important aspects of self care and nutrition. Jenna uses a holisitic approach in her guidance and is not afraid to ask questions and seek out the evidence based information and research. Jenna is inclusive in her approach, and as i am someone from the LGBTIQA+ community, having an inclusive mentor is important to me and my community. I have learnt so much from Jenna. Thank you!"
Bridget Leigh Muir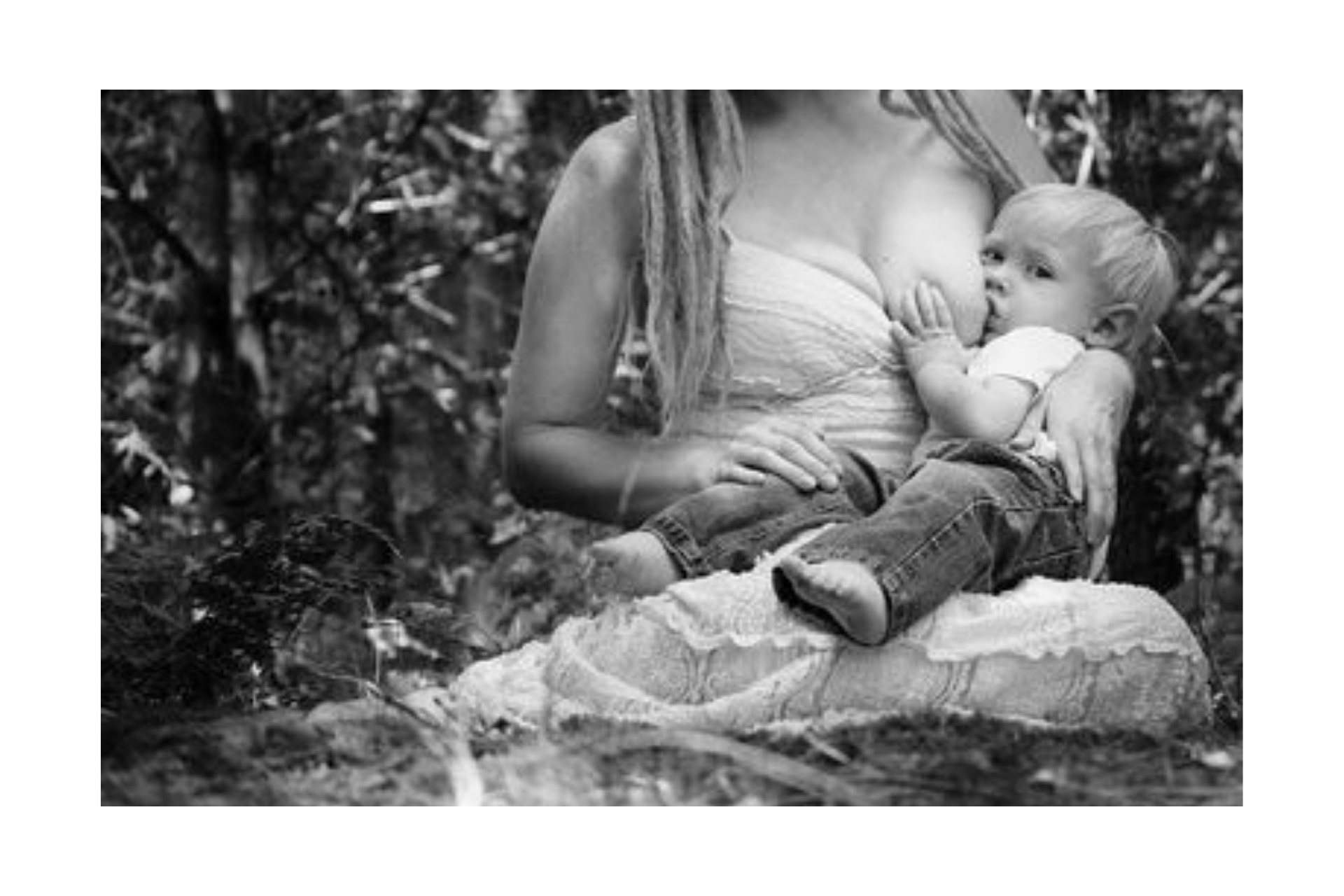 Special kind of person
Jenna is exceptional. Never have I ever met such an open minded, inclusive and supportive person.
She has an amazing breastfeeding experience and knowledge and I would be lost without her advice.
If you need help she's always just a text away. Very special kind of person. Highly recommend
Alex Farmer
Our family birth was perfect!
As soon as I met Jenna for that first tea and walk by the beach, we connected so well that I knew I wanted her support for our family birth. She was a calm and positive rock throughout the night and made both myself and partner feel cared for during our birthing. Then as soon as our baby was born, she switched modes, she made me an amazing cinnamon tea to drink right after the birth of my placenta, made both my partner a warm meal, cleaned the house and made sure we were comfortable in bed with our new love (She even labelled and put my placenta in the fridge) before she quietly left us to bond as a new family. It was perfect. Then she came a week later for our "Goodbye visit" with some of her AMAZING food!! She is a part of our family, I still send her pictures of C a year after the birth!
-Xx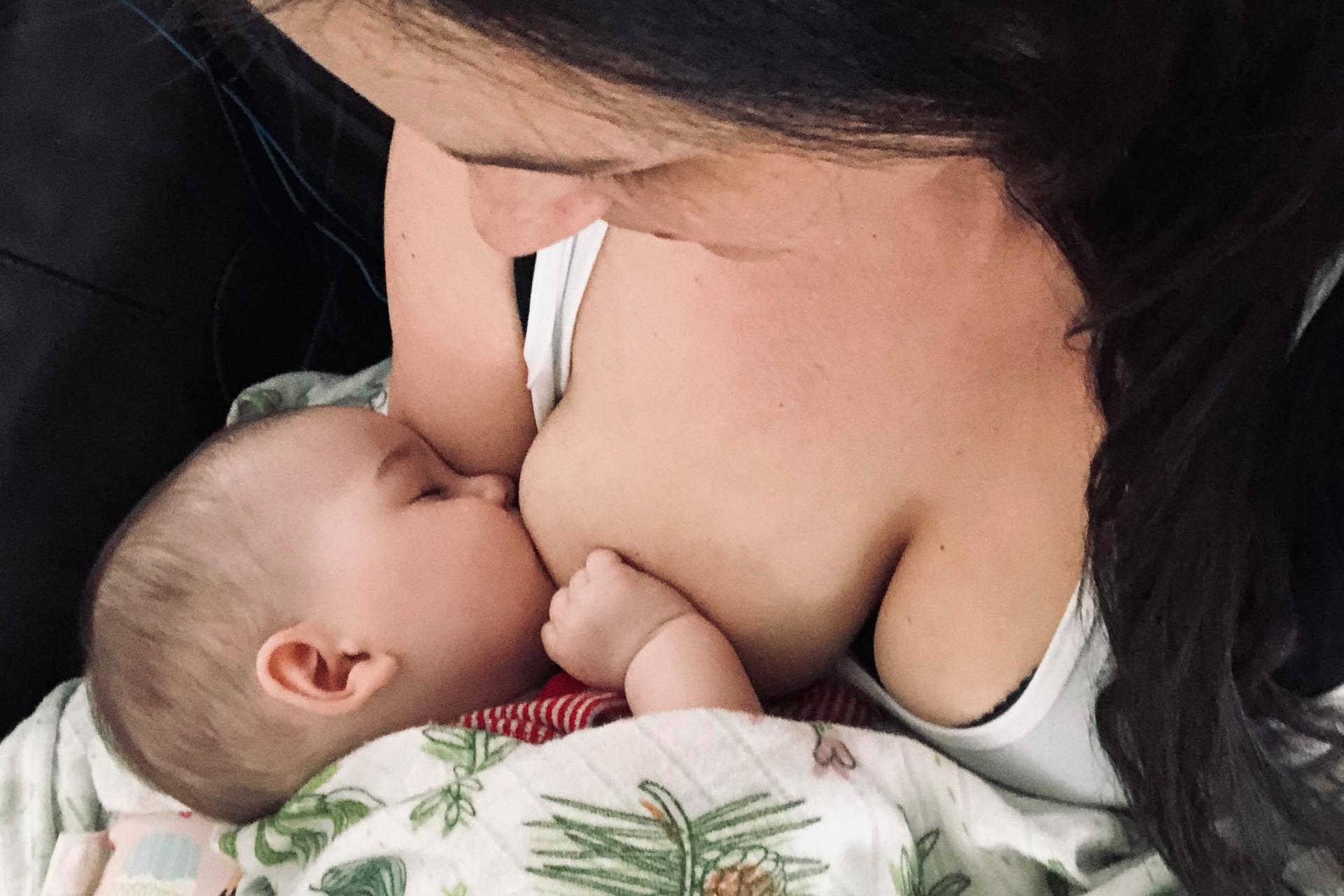 Genuine and lovely
Jenna, you rockstar! Jenna is so kind, thorough, and helpful! Her support is really one of a kind and so genuine. I can't thank you enough, Jenna, for being so lovely and for your knowledge x
A. Rose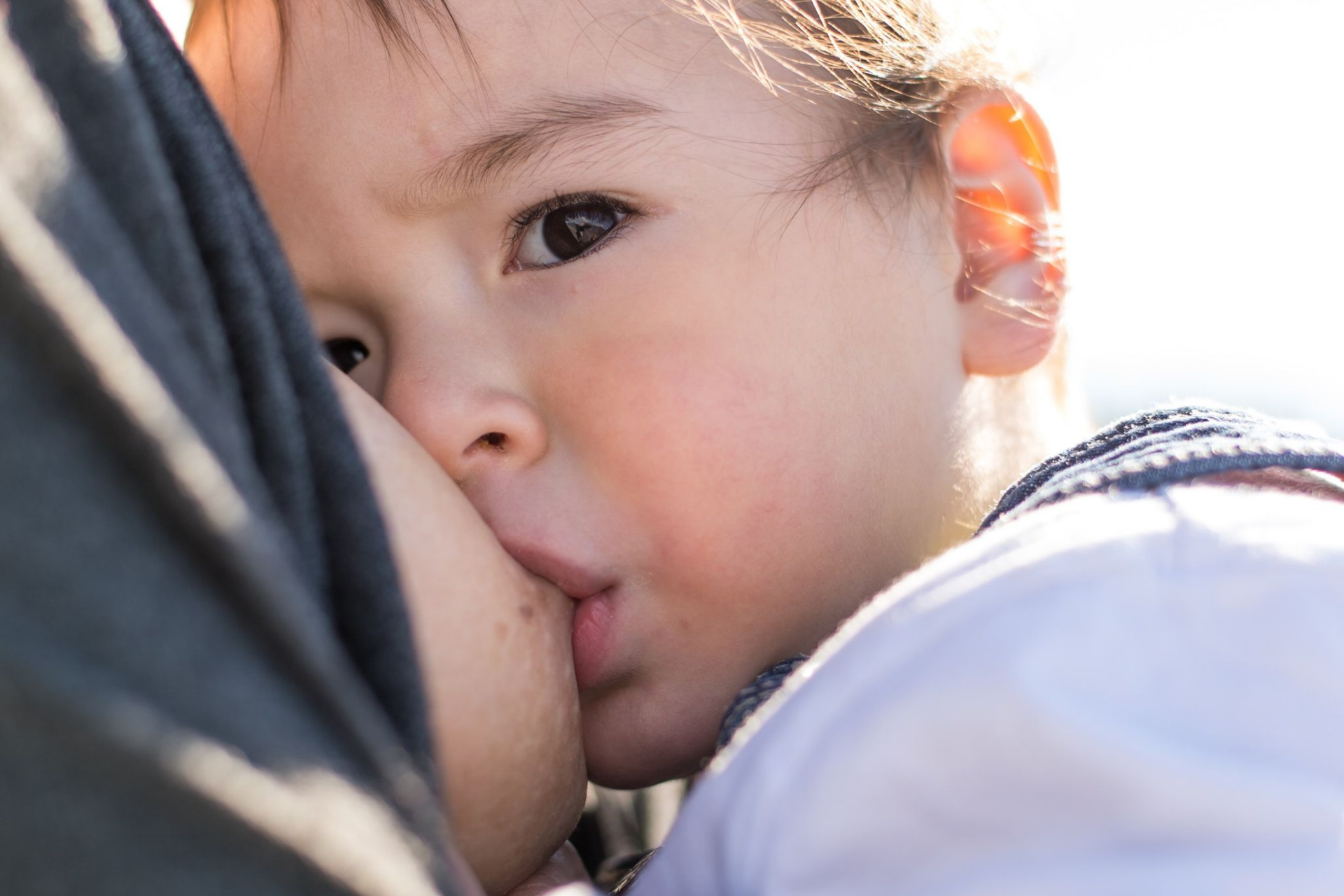 Empathy, knowledge and heart
"Jenna was such an amazing addition to our local attachment parenting community. She is a bottomless well of insight, helpful and useful knowledge and information with a personal and hands-on approach. If that wasn't enough, her enormous capacity for empathy and her ever-expanding heart makes her like no other.
She's such an asset to the important work that drives her and to the community at large! Not all heroes wear capes!"
Chantal Harrison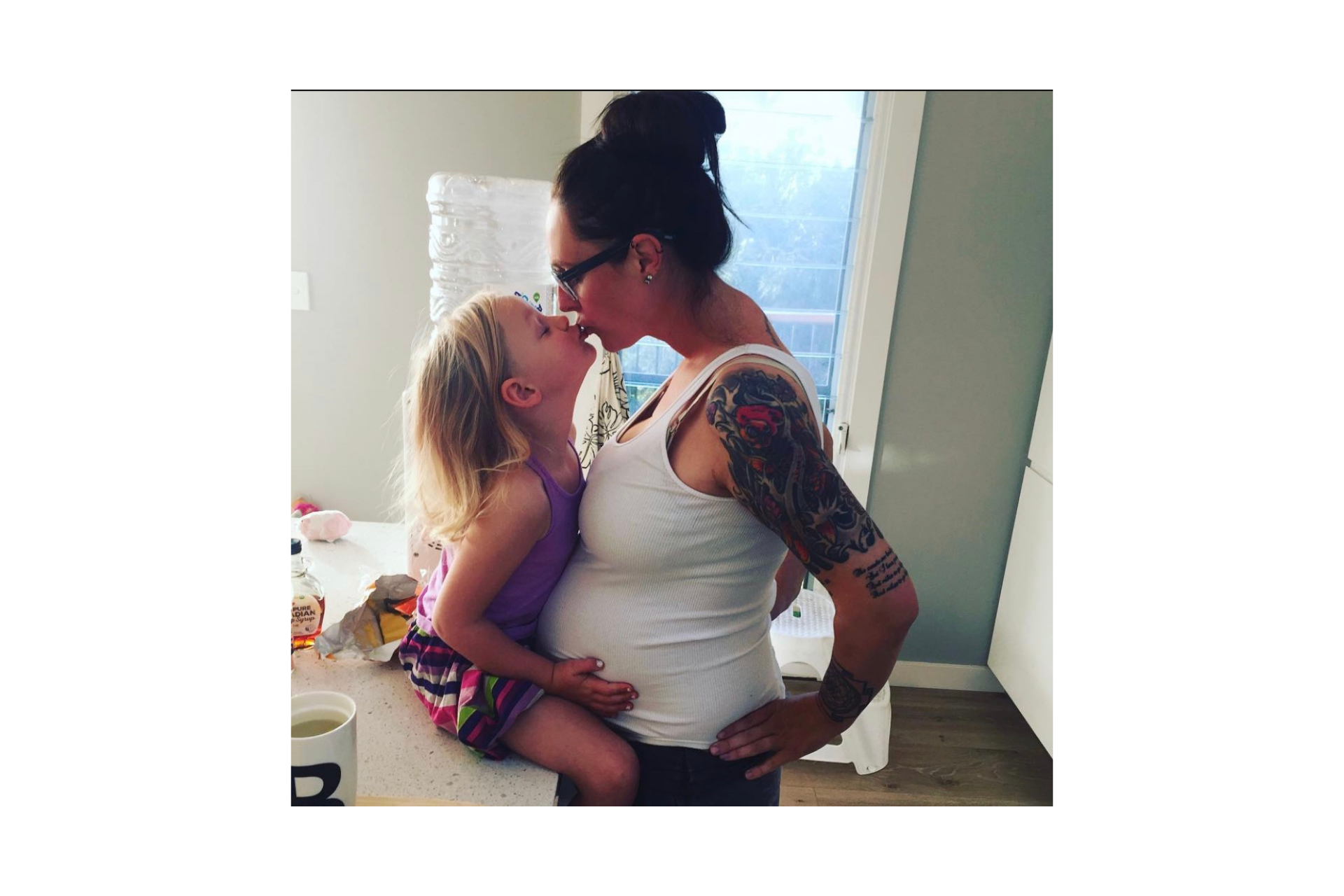 Thank you, thank you, thank you!
"Having struggled for the first 3 months with feeding issues due to my daughters severe tongue and lip tie and my supply issues, my feeding journey wouldn't have been possible without your ongoing support and loving approach. After 3 months of my daughter being mostly bottle fed, I was FINALLY able to exclusively breastfeed after meeting with you just a few times over a 3 week period. She's now 14 months old and feeding is still going strong! I cannot thank you enough for all your help and support. You've been truly incredible and I am ever so grateful for making it possible for me to nourish my daughter and fuel her growth through my body. Thank you, thank you, thank you!!"
India Waters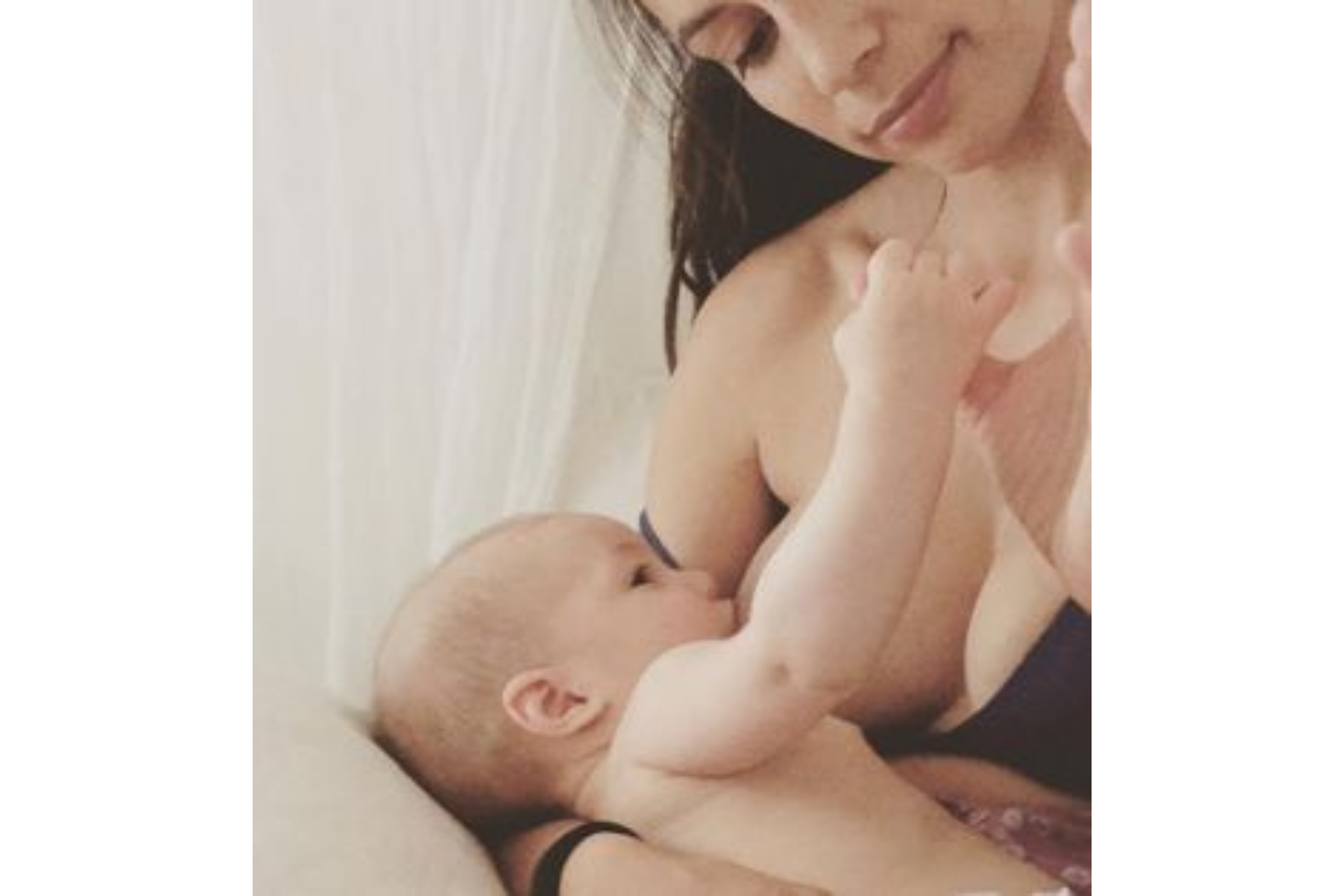 I'm so grateful
"I was fortunate to meet Jenna during my pregnancy, when I was 6 months along and was still figuring out my birth preferences and my parenting style. She was eager to share many ideas with me that shook my preconceptions of child-rearing and made me hungry to investigate more (e.g. elimination communication – a baby can pee and poop in a potty!?). After discussing some birth options that were feasible at my local hospital, Jenna connected me with a HypnoBirthing instructor who turned out to be lovely and very responsive leading up to the birth itself. She advised me on how to approach doctors' advice and where to stand my ground on my birth preferences. This gave me confidence in my birth plan and assuaged my partner's concerns too. After a long HypnoBirthing labor, I ended up having an emergency caesarean section, which made me feel defeated and disconnected from my baby. Thanks to Jenna's help, I managed to kick off my breastfeeding journey successfully, which helped me connect with my baby and bridge the gap I had felt after the caesarean. Jenna was so supportive and helpful in this process. She came to my house, ensured my nursing setup was configured correctly, and had me practice several different breastfeeding positions to find the one that suited my caesarean recovery and the baby. I honestly think I would have given up on breastfeeding if I hadn't had her help! Now, 13 months later, I'm still breastfeeding my son and plan to continue until he self-weans.
Once I had the strength to move around more and get some walking in, I had a lesson in babywearing from Jenna. She showed me how to best wrap my infant with the Moby wrap I had already purchased and went one step further by letting me try out different wraps from her collection. I even borrowed one of her Girasols for a month before purchasing my own, which both me and my husband have used with the baby until this day.
I have taken other concepts from the attachment parenting philosophy, introduced to me by Jenna, such as co-sleeping and, yes, elimination communication! (I get shocked faces when I tell people my boy has a morning poop in the potty everyday!)
I'm so grateful to Jenna for her in-depth knowledge, warm support, and boundless empathy. She gave me the tools to help me embark on motherhood with confidence, humour, and wonder. Thank you, Jenna!
Priscilla del Castillo
Really listened
"It was Jenna who really listened to me, and helped me identify the ways I'd been accidentally weaning my 10 month old, when I was struggling to work out what was going on with her. 6 months later, when I was pregnant with baby #3, Jenna listened as I expressed my struggles with nursing while pregnant. She provided factual information and non-judgemental support. Jenna is a passionate advocate for informed parenting choices, and I highly recommend her."
Lindy Klein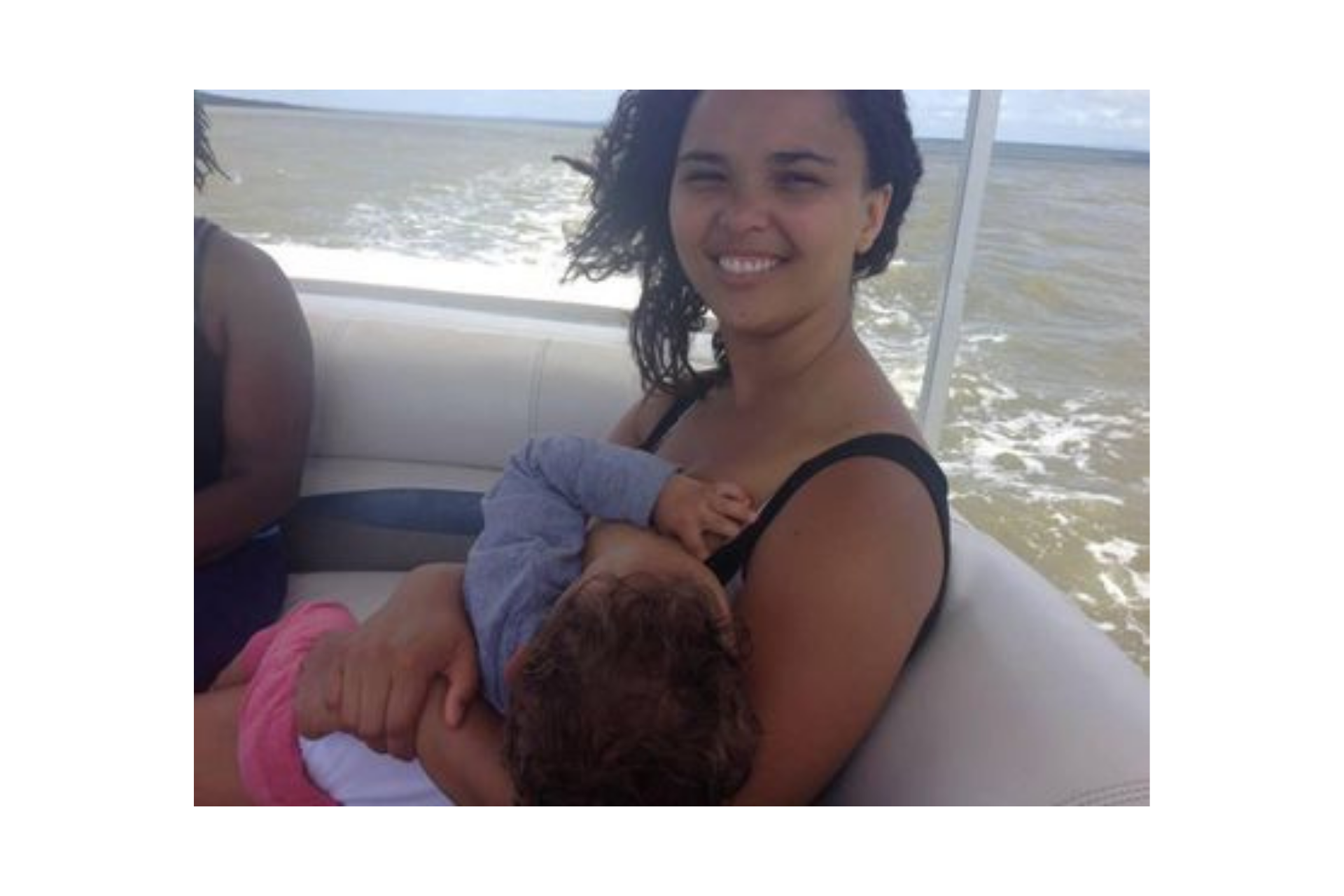 Community builder
"Jenna is an exceptional professional. She is engaged, warm and consistently provides accessible, evidence based resources to support her advice. She has strong skills in community building both in real life and online. I have had the privilege to participate in both of these. Jenna is inclusive and thoughtful in interacting with all families. My children enjoyed speaking with her and remembered her name after meeting her just the once!"
Desiree Leone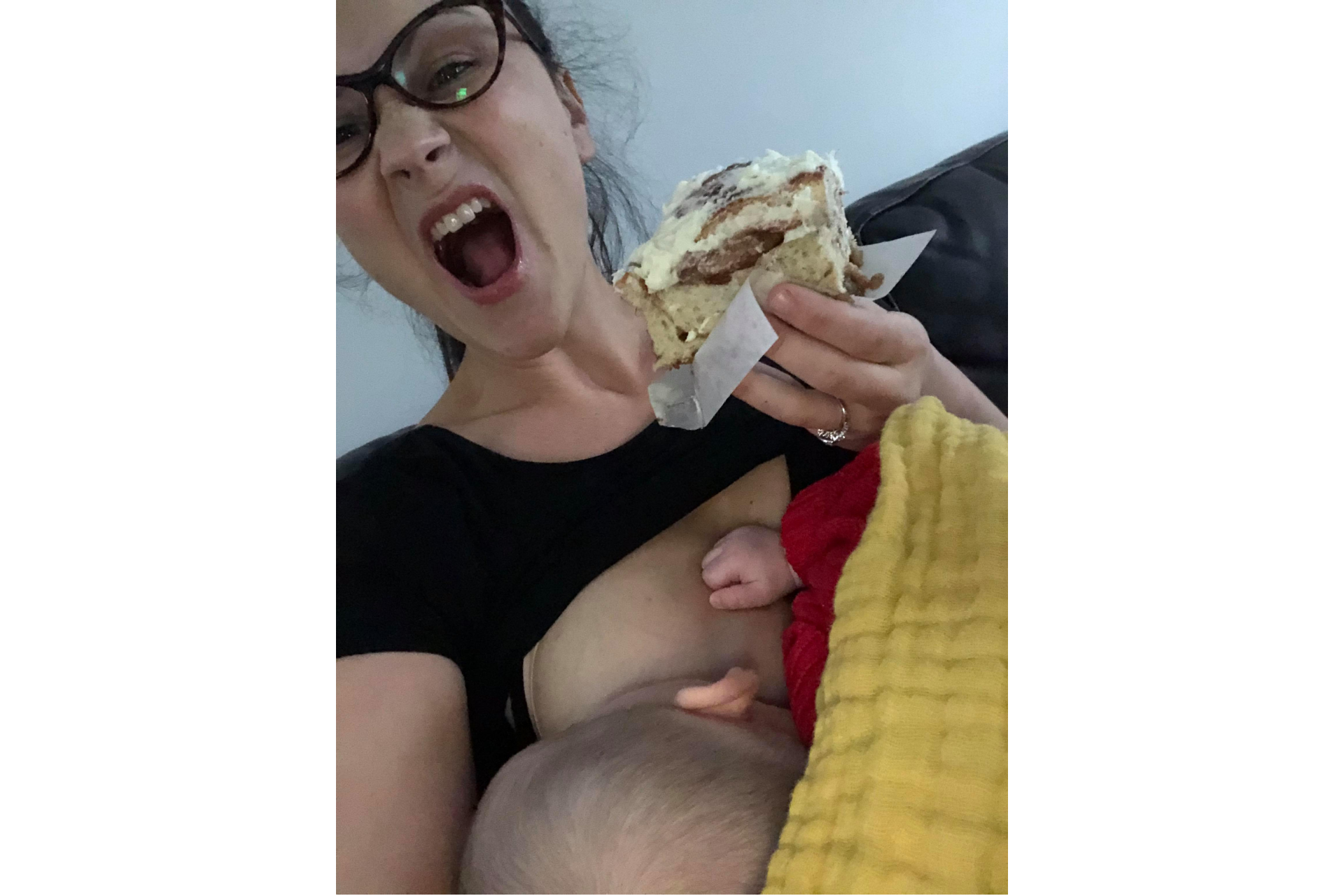 Appreciate knowledge and help
Jenna has helped me after surgery to regain my health through natural electrolyte replacement drink which she made up for me. Tastes great, and recipe included. Thanks Jenna, appreciate your knowledge and help.
Judy White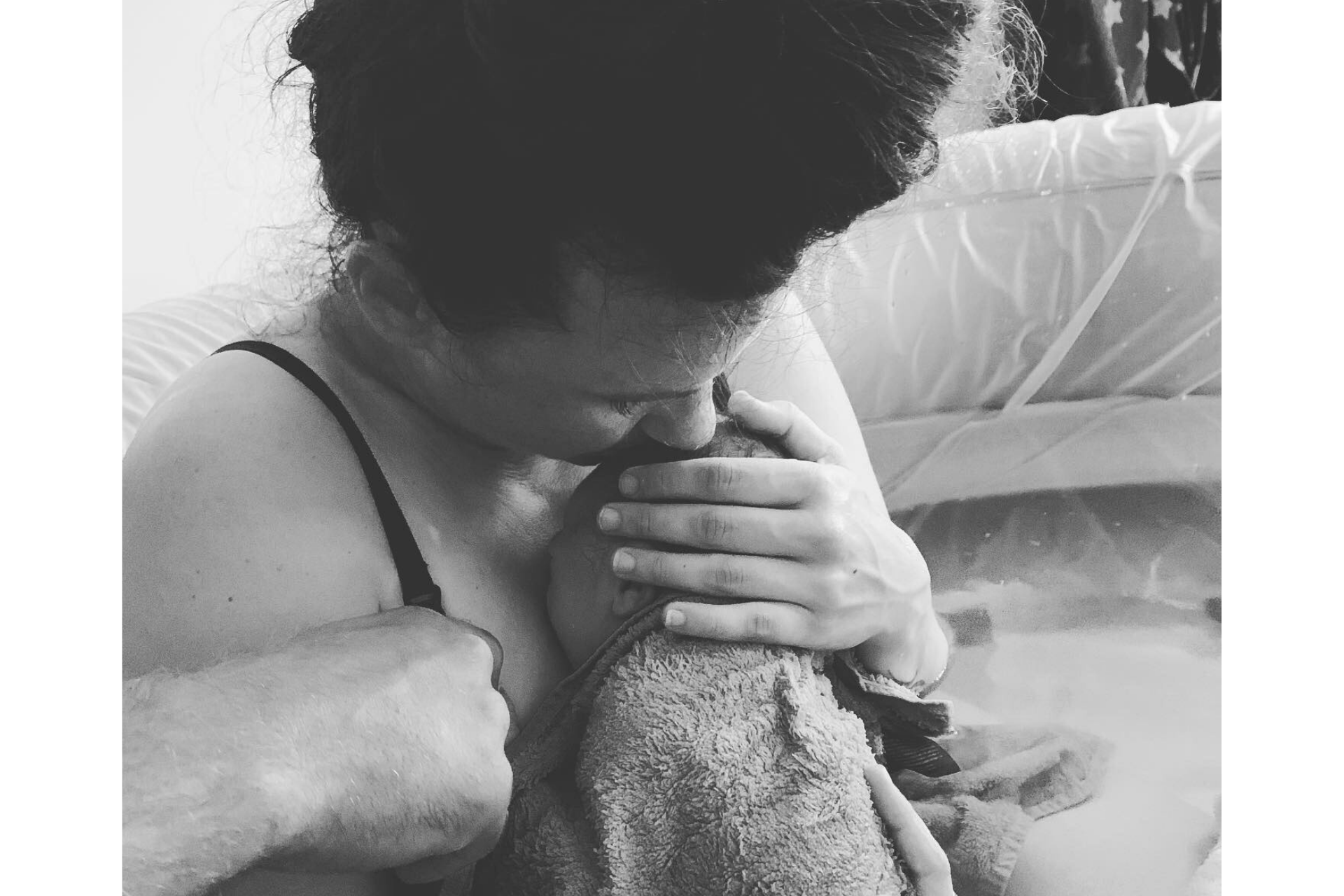 Nurturing and a wealth of knowledge
I can not recommend Jenna highly enough she has been my best support after the birth of my little boy.
She is so nurturing and has a wealth of knowledge in what she does. I can always count on her with up to date current information and research.
Jenna will go above and beyond to get your questions answered.
I'm blessed to have her as part of my "village for support"!
If you need support/advice in lactation, breastfeeding, parenting, co sleeping, nutrition, then Jenna's your girl!!!
Christina Hamilton Pudsey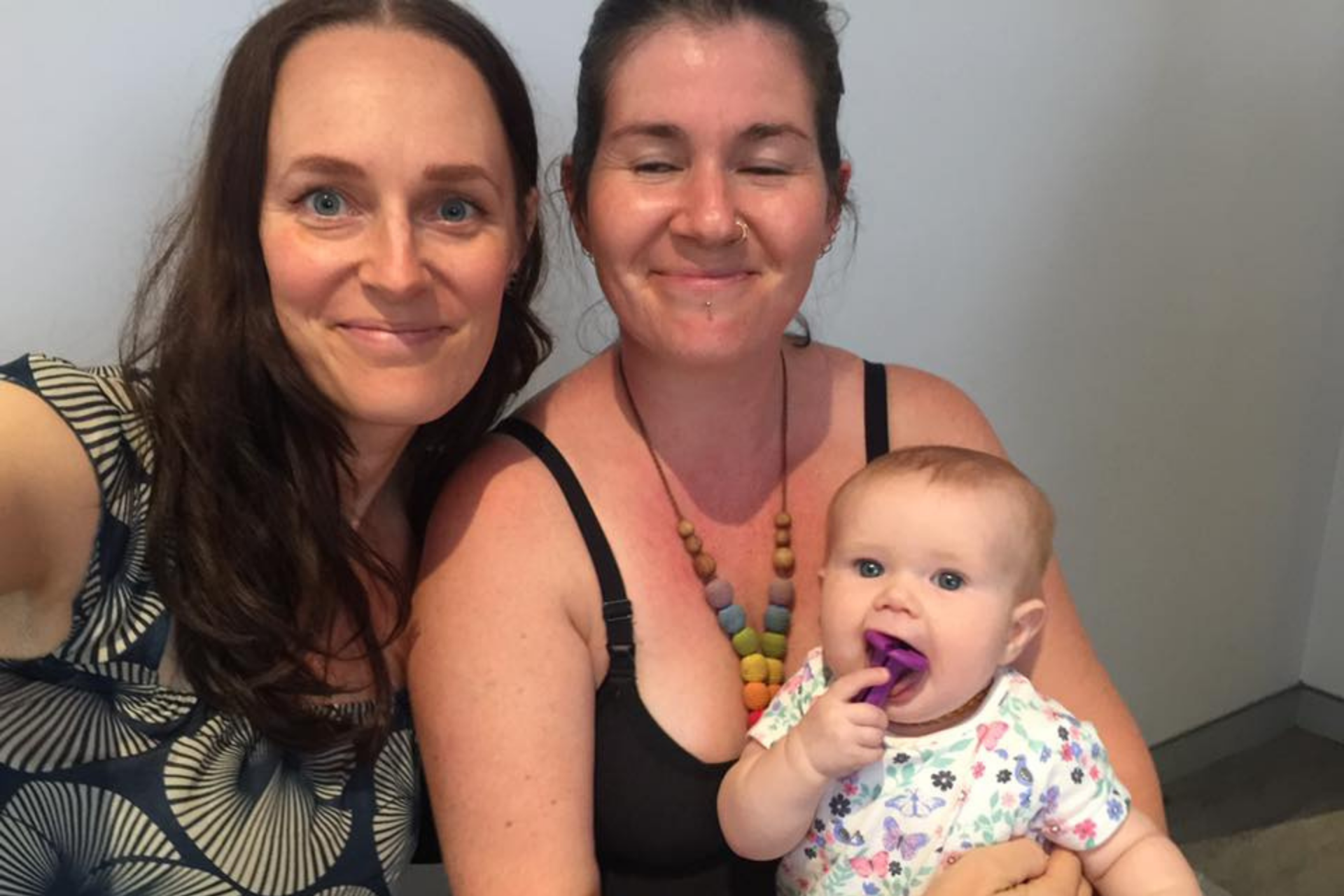 Follow this AWESOME lady!
I can't rate or recommend Locical Lactation highly enough. For anyone who has little ones, just had a baby or is planning to – follow this AWESOME lady. Meeting Jenna was a game changer for me, I am so greatful to have her in my "village" and to have had her support in being the type of parent I wanted to be.
Nicole Mola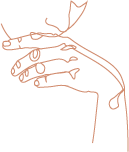 "I'm so grateful to Jenna for her in-depth knowledge, warm support, and boundless empathy. She gave me the tools to help me embark on motherhood with confidence, humour, and wonder."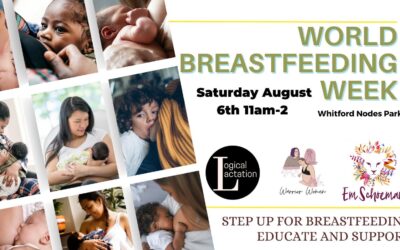 World Breastfeeding Week is almost here & I am SO excited!!! Every year during the first week in August (1st-7th) our community members celebrate each other by gathering to share space, some food and watch our little loves & babies play as we gift one another...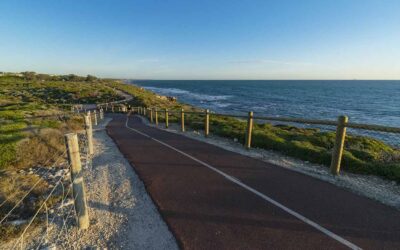 It's been too long. I miss my community! We use to host weekly meet ups for the new and experienced families in our area, Birth circles, parenting support, lactation education and so much more but unfortunately as Covid cases continue to rise we will be holding off...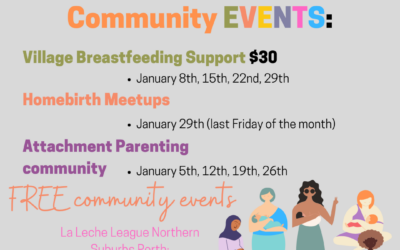 Our new events for January ....YES 2021!!! You can find the events on #Facebook, check in with us on #Instagram and we will be going live for most of these, answering questions, posting pictures and reaching more families and healthcare workers. Love Jenna