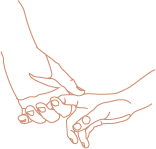 How to make the most of your community.
All of the professionals listed here are friends or colleagues that I have worked with and trust. They are from all across Australia and not just working wthin the maternaty system but yoga teachers, counsellors, holistic health practitioners and are inclusive to work with Rainbow families. Really anyone I love I've listed here for you.
Love
Jenna
YOGA
Bridget Leigh – Accessible Yoga Teacher
Accessible Yoga Teacher located in Sydney's Eastern Suburbs. I teach slow, mindful yoga that calms the nervous system, and supports the body/mind relationship and have worked in areas such as children and youth,  breastfeeding /chestfeeding, and LGBTQIA+ families. Building and supporting community is an important part of who I am, and also an important part of Yoga.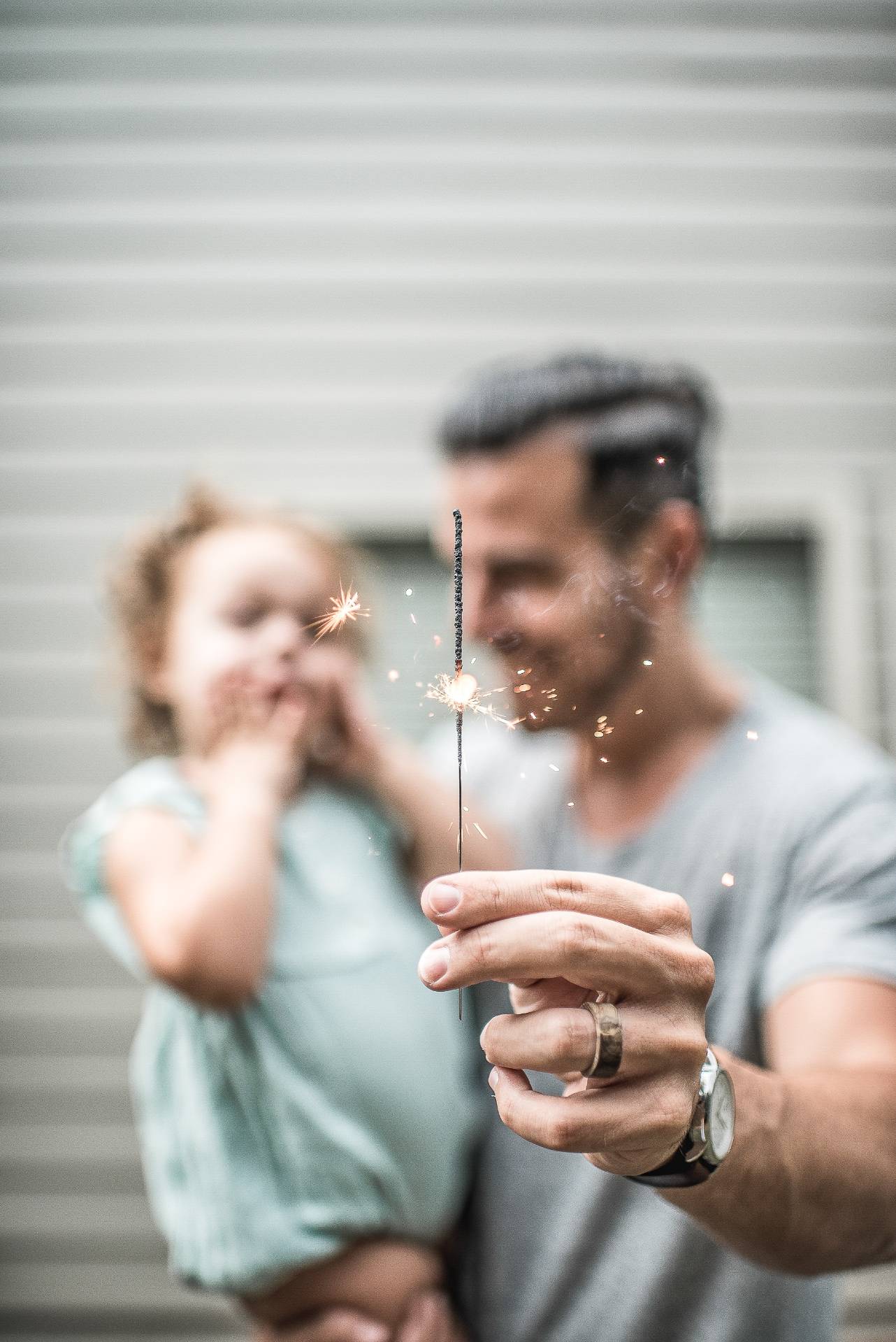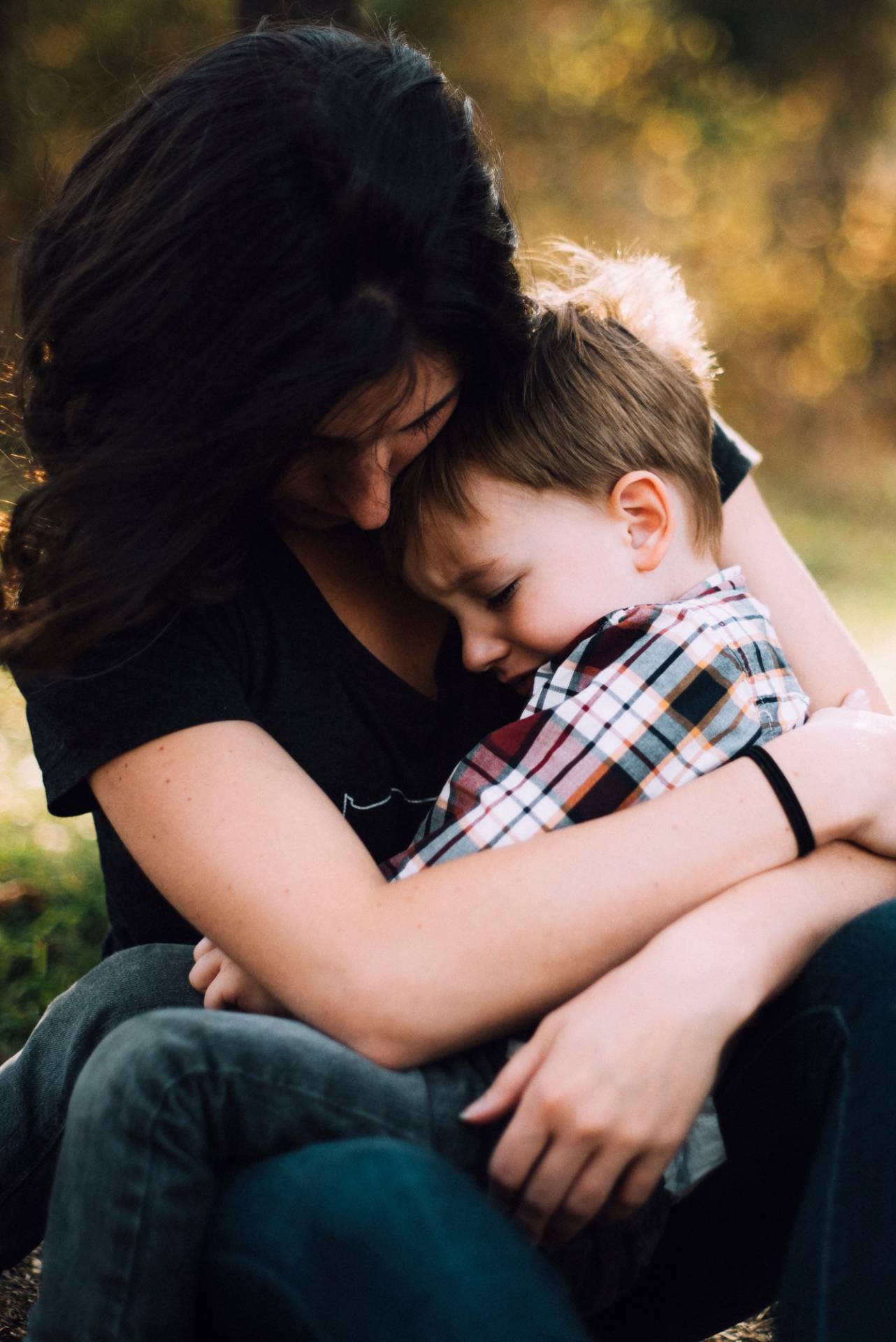 Professional Lactation Education
Structure and Function Education
This live, on-line educational program focuses on how structural issues can affect infants, and how to fully assess structural issues in infants.  This program looks at reasons beyond oral issues (tongue tie, congenital defects, etc…) that affect infant feeding and behavior. This course is for the lactation or birth professional who performs hands on assessments of infants.