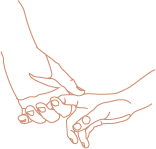 Doulas Supporting Resources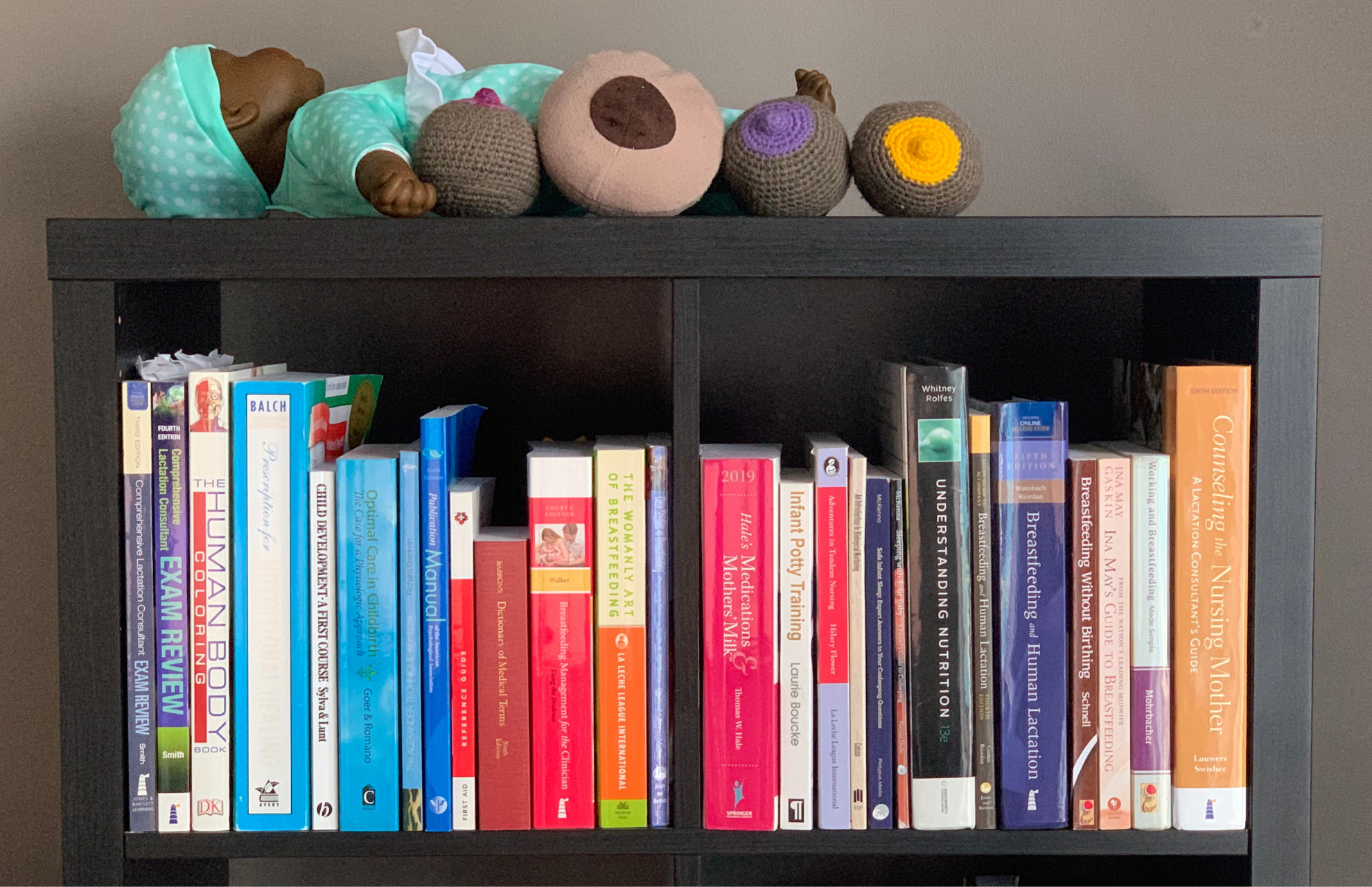 Doulas Supporting Breastfeeding
More information coming soon….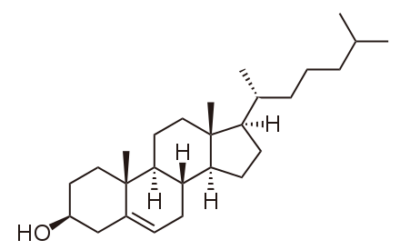 One of the many benefits of breastfeeding is that breast milk has and introduces our babies to cholesterol.wait??!! isn't that bad?? Nope, not at all, and this is why….Cholesterol basics:It is an organic molecule, that occurs naturally, with the most familiar type of...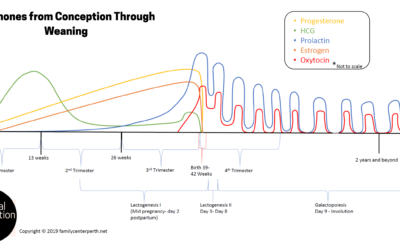 Ok to be honest it took me 2 1/2 days to get this all down but that's because I haven't been able to find anything that goes from cycle day 1 all the way to weaning. So, "make your own" I say.Now to add this to our fabulous Prenatal Breastfeeding and Childbirth...