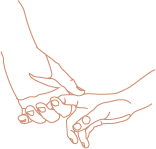 Want to be an IBCLC?
Information and resources on my pathway 1 experience.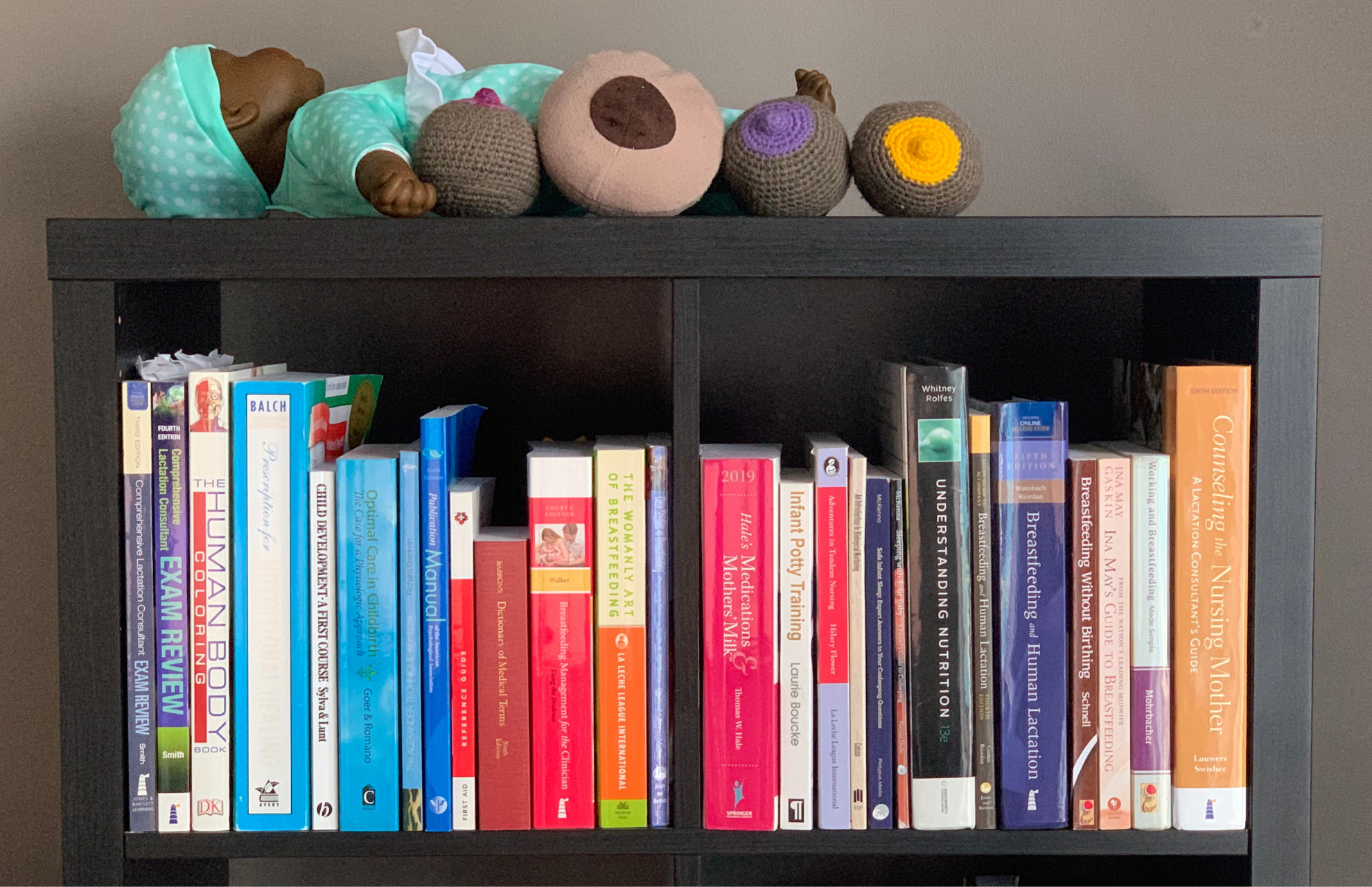 Where do I start?
Starting out on your journey to become an International Board Certified Lactation Consultant can be overwhelming to say the least. I get 2+ emails/DMs/ calls a week from those looking to pick my brain about my experiences as a student IBCLC.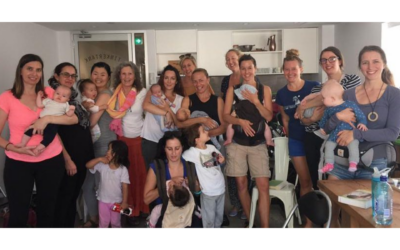 I have been playing with some version of this thought for years, "If I could do anything after I pass my exam what would it be" the answer is always the same... Open a clinic with like minded lactation professionals. Always the same idea but I play with the way...