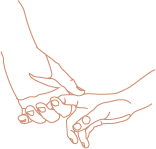 Doulas Supporting Resources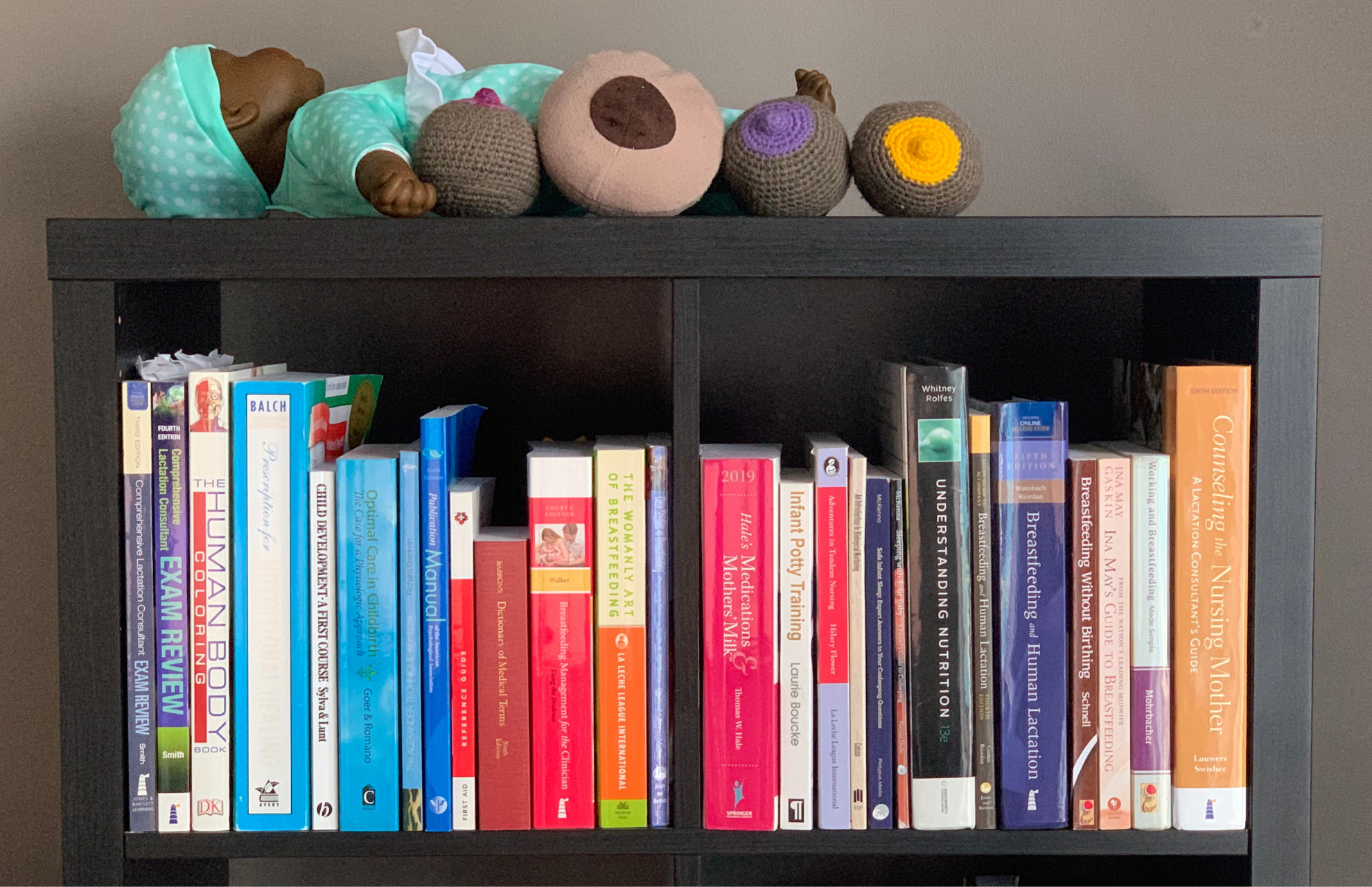 Doulas Supporting Breastfeeding
More information coming soon….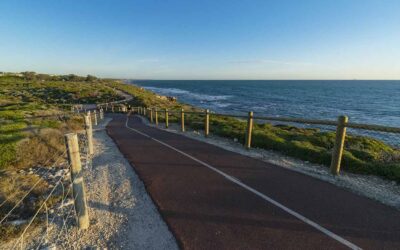 It's been too long. I miss my community! We use to host weekly meet ups for the new and experienced families in our area, Birth circles, parenting support, lactation education and so much more but unfortunately as Covid cases continue to rise we will be holding off...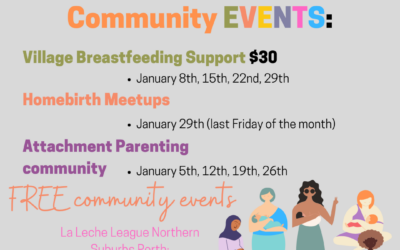 Our new events for January ....YES 2021!!! You can find the events on #Facebook, check in with us on #Instagram and we will be going live for most of these, answering questions, posting pictures and reaching more families and healthcare workers. Love Jenna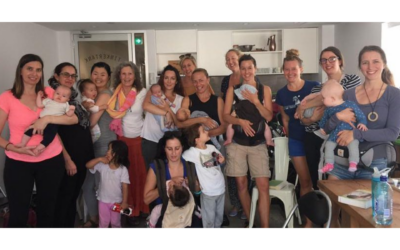 I have been playing with some version of this thought for years, "If I could do anything after I pass my exam what would it be" the answer is always the same... Open a clinic with like minded lactation professionals. Always the same idea but I play with the way...