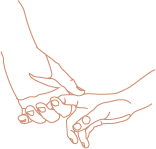 Want to be an IBCLC?
Information and resources on my pathway 1 experience.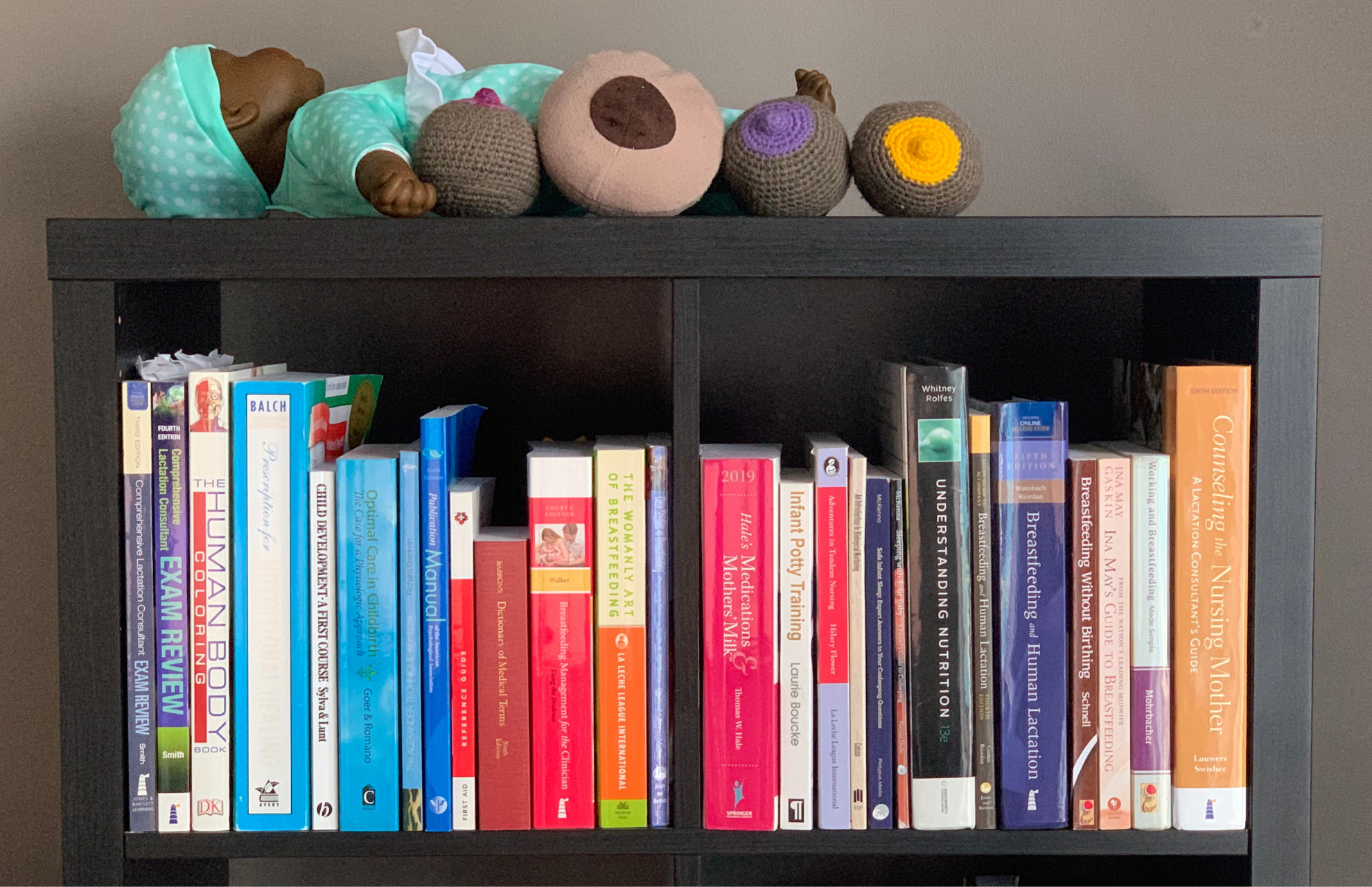 Where do I start?
Starting out on your journey to become an International Board Certified Lactation Consultant can be overwhelming to say the least. I get 2+ emails/DMs/ calls a week from those looking to pick my brain about my experiences as a student IBCLC.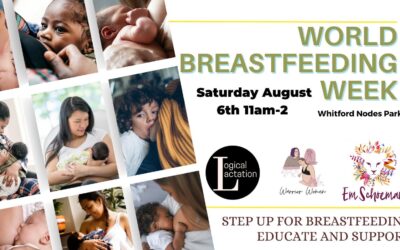 World Breastfeeding Week is almost here & I am SO excited!!! Every year during the first week in August (1st-7th) our community members celebrate each other by gathering to share space, some food and watch our little loves & babies play as we gift one another...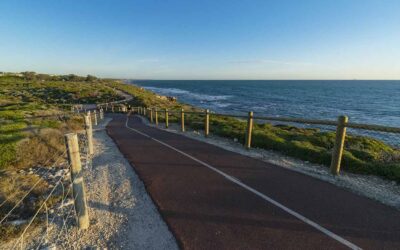 It's been too long. I miss my community! We use to host weekly meet ups for the new and experienced families in our area, Birth circles, parenting support, lactation education and so much more but unfortunately as Covid cases continue to rise we will be holding off...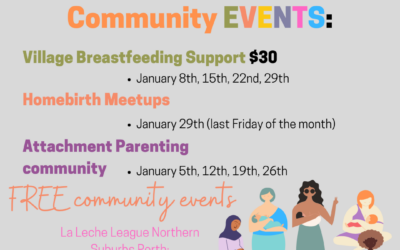 Our new events for January ....YES 2021!!! You can find the events on #Facebook, check in with us on #Instagram and we will be going live for most of these, answering questions, posting pictures and reaching more families and healthcare workers. Love Jenna