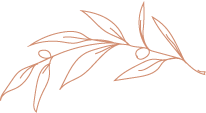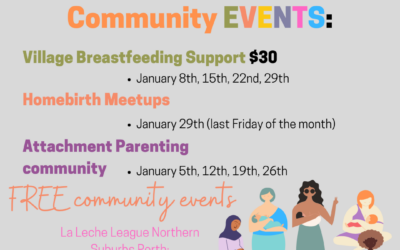 Our new events for January ....YES 2021!!! You can find the events on #Facebook, check in with us on #Instagram and we will be going live for most of these, answering questions, posting pictures and reaching more families and healthcare workers. Love Jenna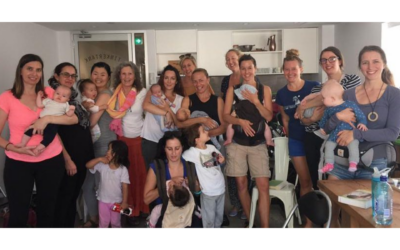 I have been playing with some version of this thought for years, "If I could do anything after I pass my exam what would it be" the answer is always the same... Open a clinic with like minded lactation professionals. Always the same idea but I play with the way...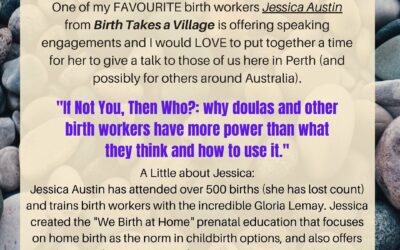 :. *•~0 :. *•~0 :. *•~0 :. *•~0 :. *•~0 SHARE WIDELY SHARE WIDELY :. *•~0 :. *•~0 :. *•~0 :. *•~0 :. *•~0 Hey Birth workers, Doulas, Lactation folks and families!!! One of my FAVOURITE birth workers Jessica Austin from Birth Takes a Village is offering speaking...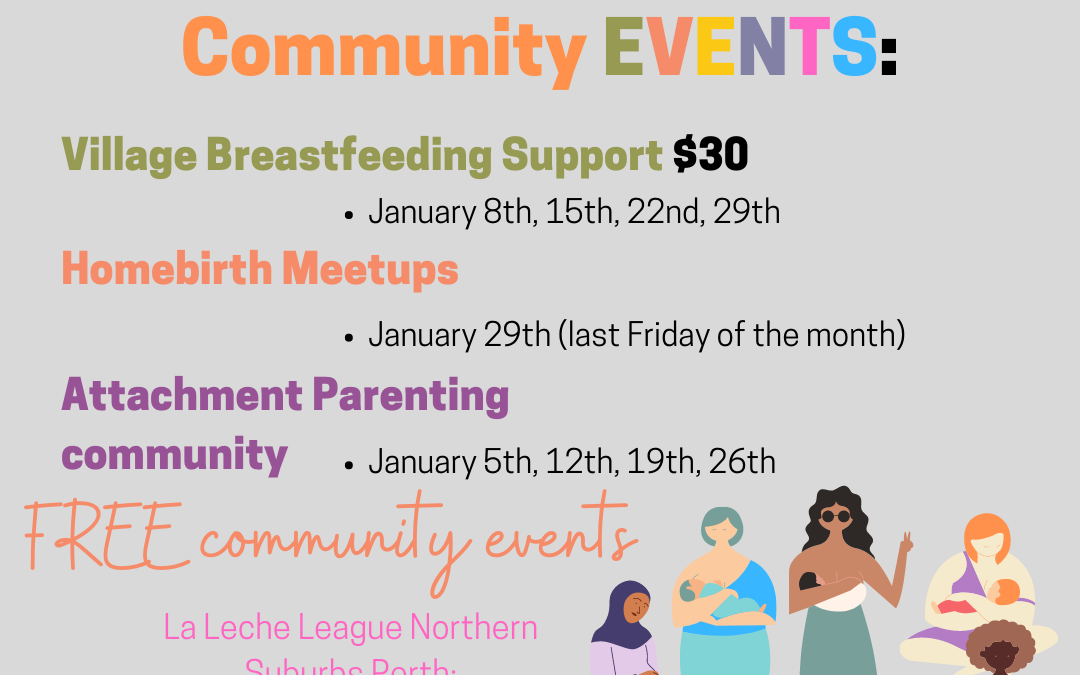 Our new events for January ....YES 2021!!! You can find the events on #Facebook, check in with us on #Instagram and we will be going live for most of these, answering questions, posting pictures and reaching more families and healthcare workers. Love Jenna
read more