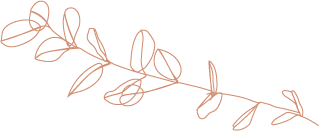 Hello. I'm Jenna Richards
a few things you need to know about me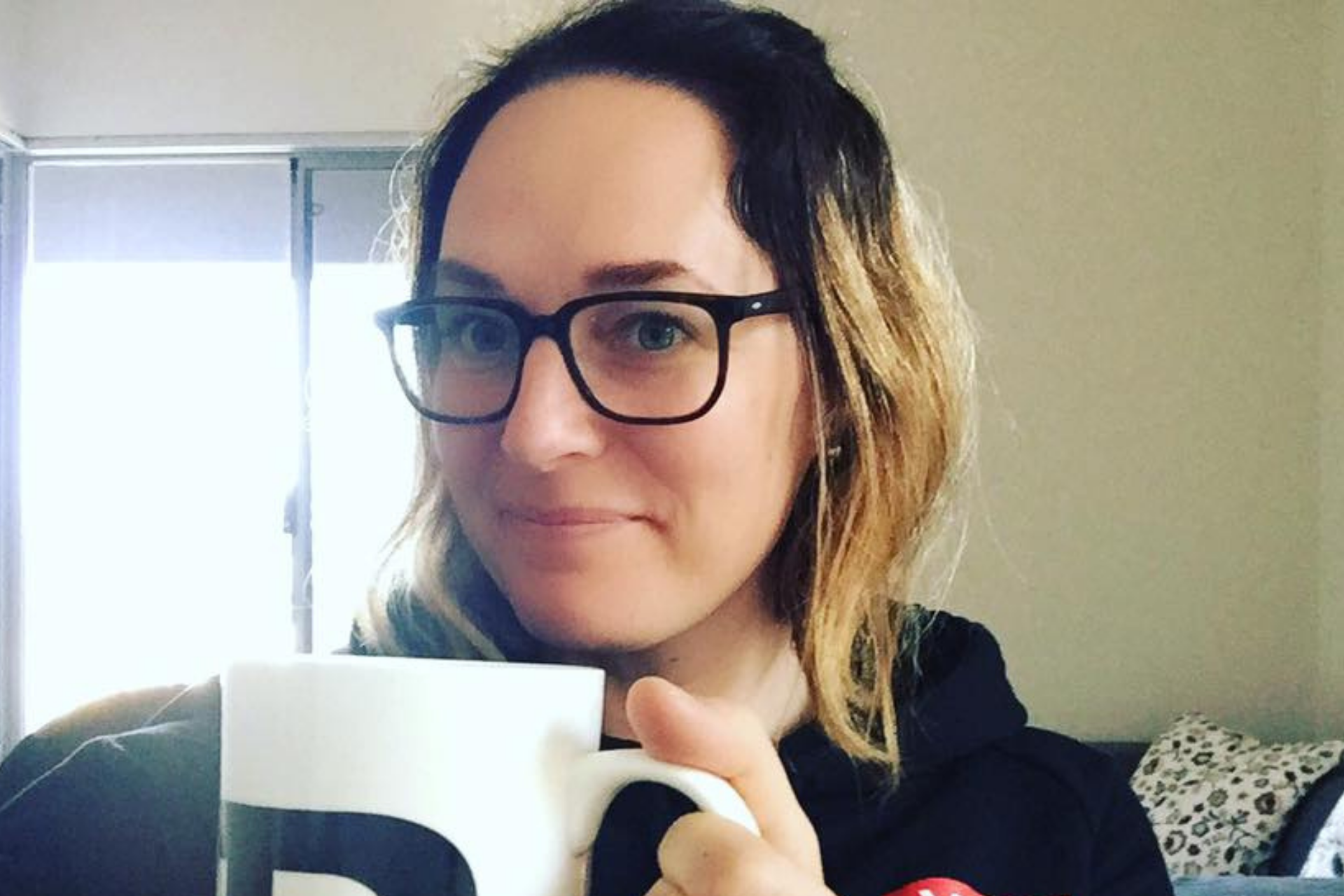 Natural beauty is my world
As a professional and student who is working toward writing my lactation consultant exam, I work as a Doula who specialises in lactation, culinary nutrition and community development. I hold weekly family parenting groups, make delicious and nutritious foods for postpartum clients and run around town doing home visits for those families wanting some extra love and lactation support with my 4 year old on my hip. When not on the job you can find me at my desk studying for my exam, writing training programs for Doulas and Healthcare Providers, at the beach, or on my bike. Originally from Toronto Canada, I spent 10 years in Vancouver BC before moving to Sydney 7 years ago and finally landing in Perth to be closer to family. My favourite activities are trail riding, kayaking and talking shop with other birth nerds and boob geeks.
I recently (July 2020) completed the lactation consultant program through the University of San Diego. I am a Certified Lactation Educator Counsellor (Uni of San Diego), Certified Breastfeeding Specialist (LER), Culinary Nutrition Expert (ACN), childbirth educator and La Leche League Leader.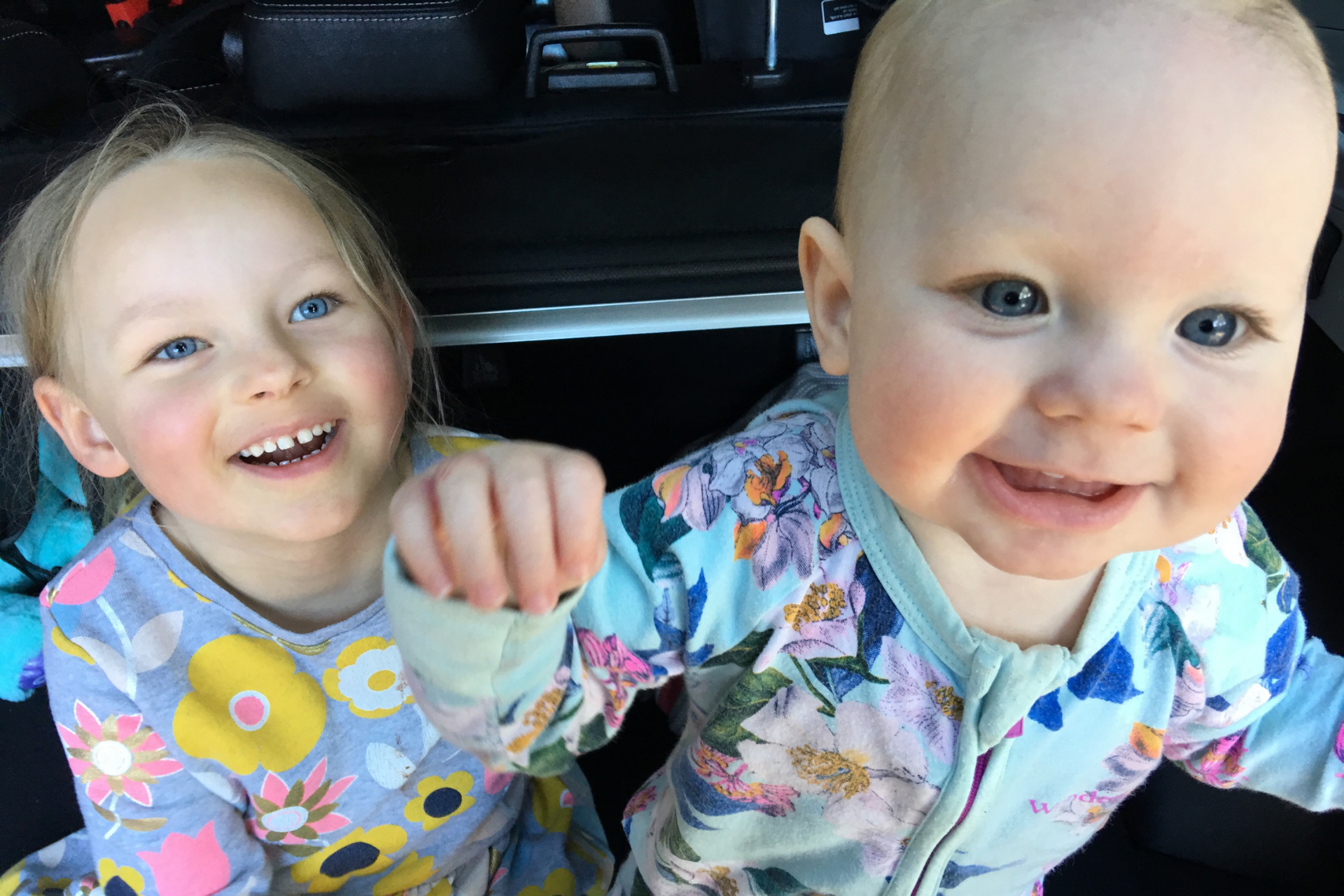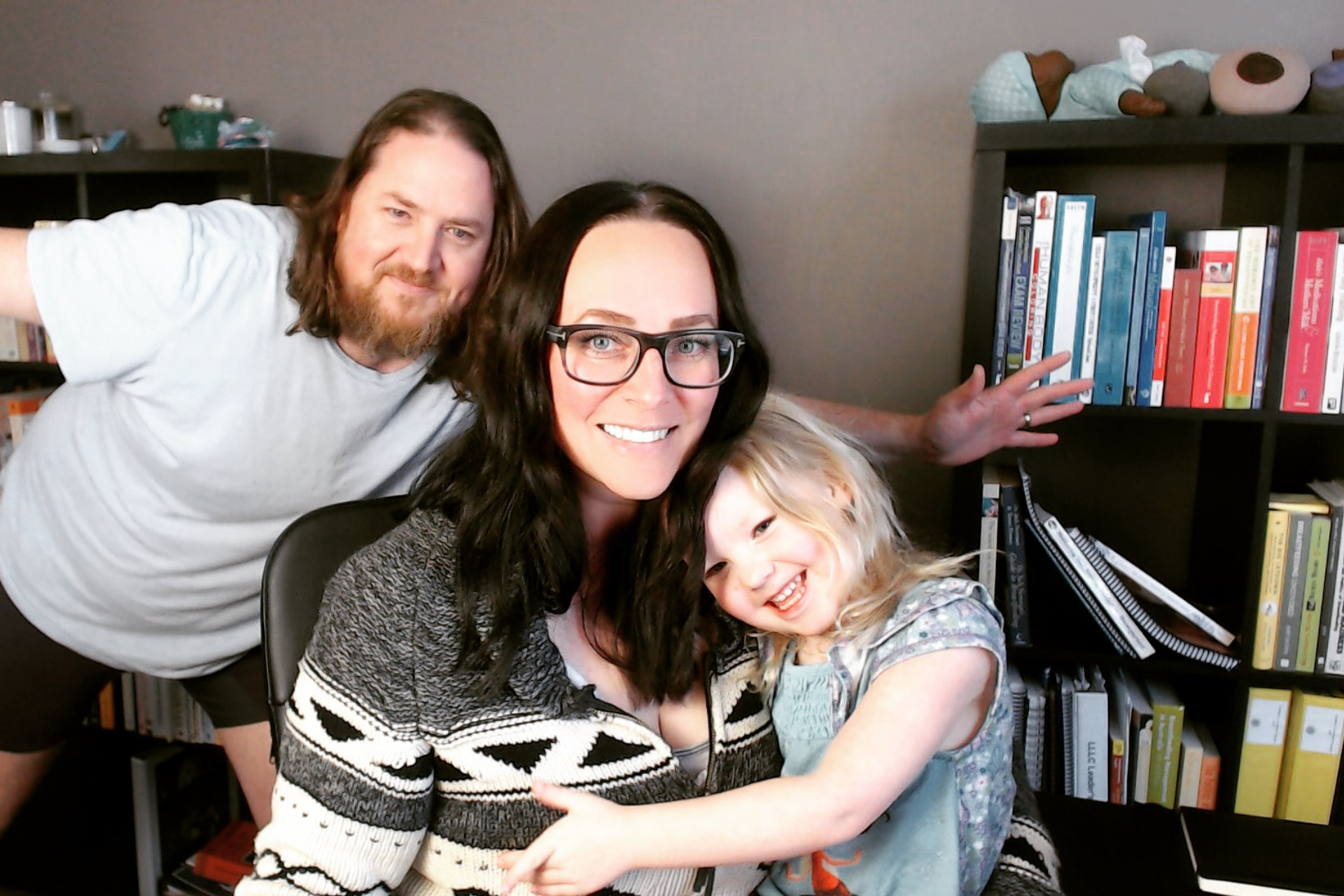 But home is where my heart is
At the heart of my work with families is supporting parents through their breastfeeding/ chestfeeding journey. I delight in the connection between feeding our babies from our bodies and with human milk to the interplay of nutritional communication, emotional intelligence and our bond as parents that grows along side our children.
The benefits of breastfeeding are nutritional, physiological and emotional.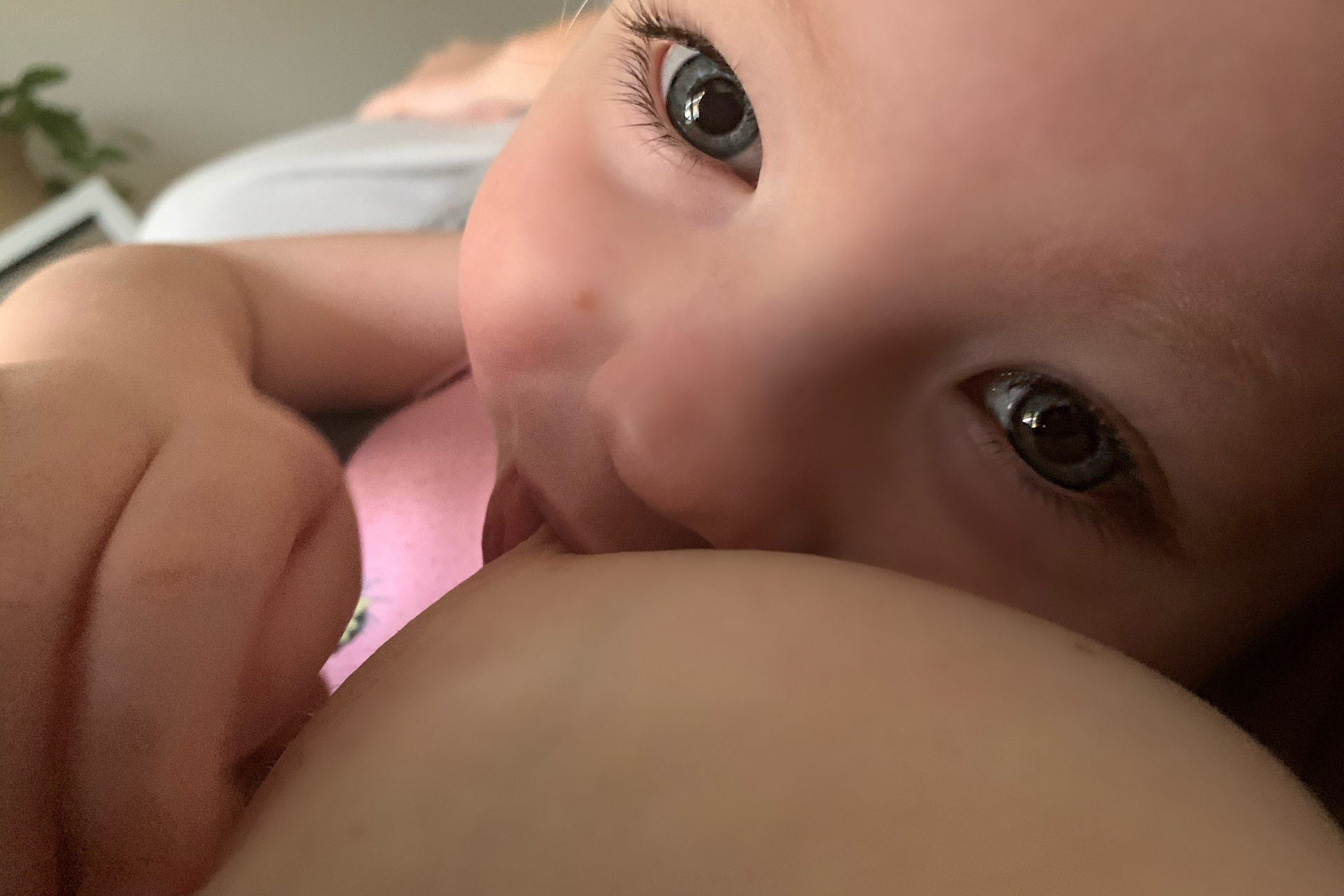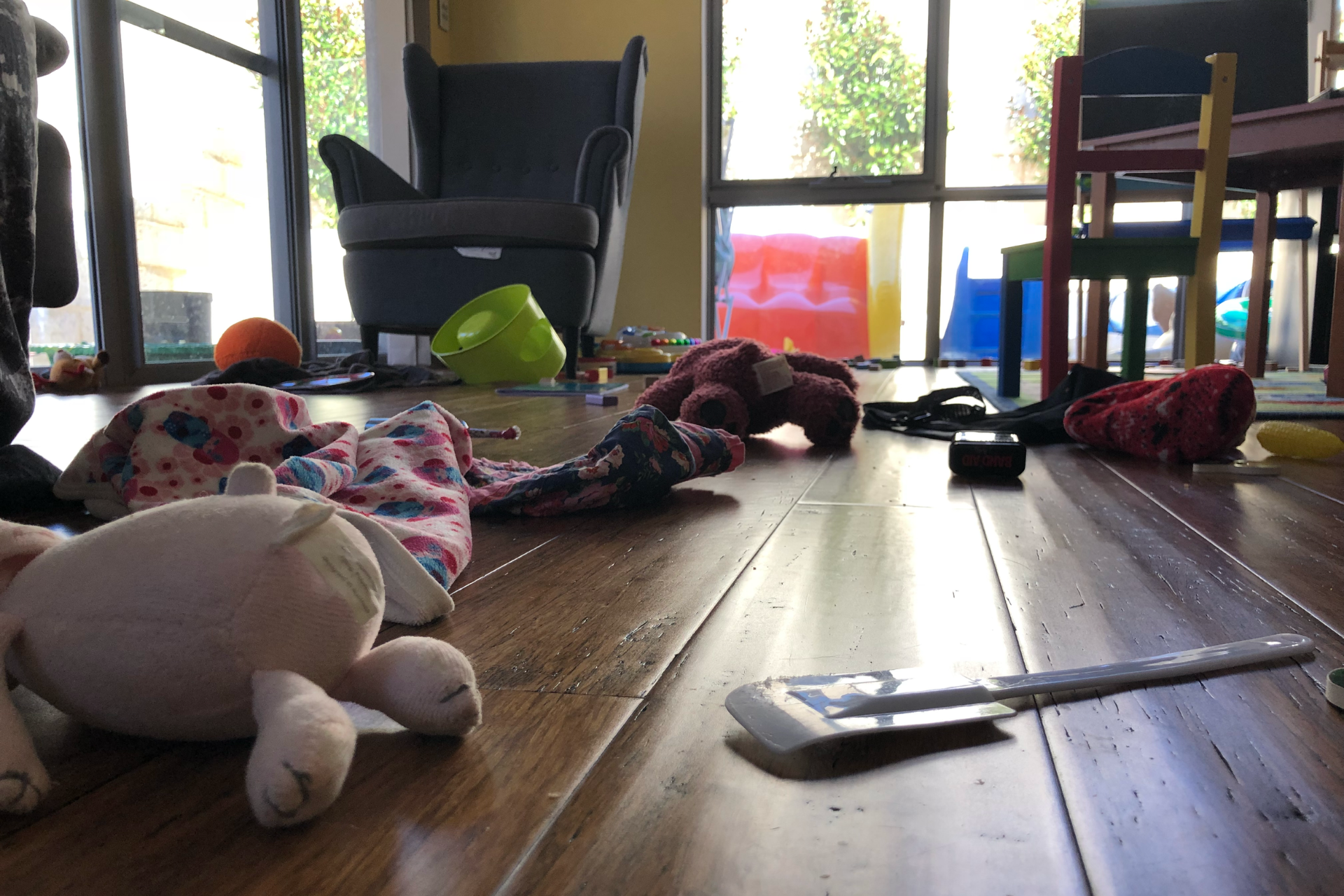 "The wisdom and compassion a woman can intuitively experience in childbirth can make her a source of healing and understanding for other women."
—Stephen Gaskin
"Birth is not only about making babies. Birth is about making mothers — strong, competent, capable mothers who trust themselves and know their inner strength."
—Barbara Katz Rothman