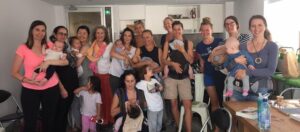 I have been playing with some version of this thought for years, "If I could do anything after I pass my exam what would it be"
the answer is always the same…
Open a clinic with like minded lactation professionals.
Always the same idea but I play with the way this looks.
I envision group collaboration, community building, clinic/ home/ Skype consults with appropriate follow up care that goes for MONTHS linking personal guidance to community peer meetings and support. I see a small group of lactation professionals that share:
Clinical work that includes antenatal/ postpartum classes, childbirth education, professional continuing Ed classes, mentorships.

Home visits for families experiencing lactation concerns, checking for new families wanting extra support and education about returning to work and finally

C

ommunity outreach: professional run peer to peer groups, topics including what to expect the first hours/ days/ weeks / months/ years, where to get support, the birth- breastfeeding connection, baby wearing, cosleeping, elimination communication, and on and on…..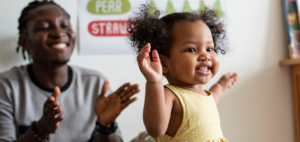 I see four of us working together one week in the clinic, one week doing home visits, one week doing community projects and education and one week doing emergency on call support. 
I see us working with local doctors offices, colleges and universities, going to high schools and teaching breastfeeding 101 and running large community events including pride parades and maternity and healthcare protests.
I see us being pillars of our community who work to raise up new families to parent in confidence, feeling educated and secure in their decision so that they can go on to support others.
I see us changing how others look at lactation and community care.
The only place I've seen doing anything close to this is from the amazing Angela Tatum Malloy IBCLC who is director of the Fayetteville Breastfeeding Centre, they work closely with doulas, community Midwives as well as other local healthcare providers. <seriously check them out!
What would it take to build this here in Perth? A groups of passionate and loving providers who are focused on growing the lactation profession and pushing the norms of what has been already done and thankfully we have so many wonderful people who fit this description right here at home.
So who's up for a challenge?
With love,

Jenna